I kayaked for the first time in my life and quite liked it. Then I ate pizza.
Table of contents
We went kayaking with our team on Tuesday. Here's a photo that I took using my phone's (Unihertz Jelly) potato camera: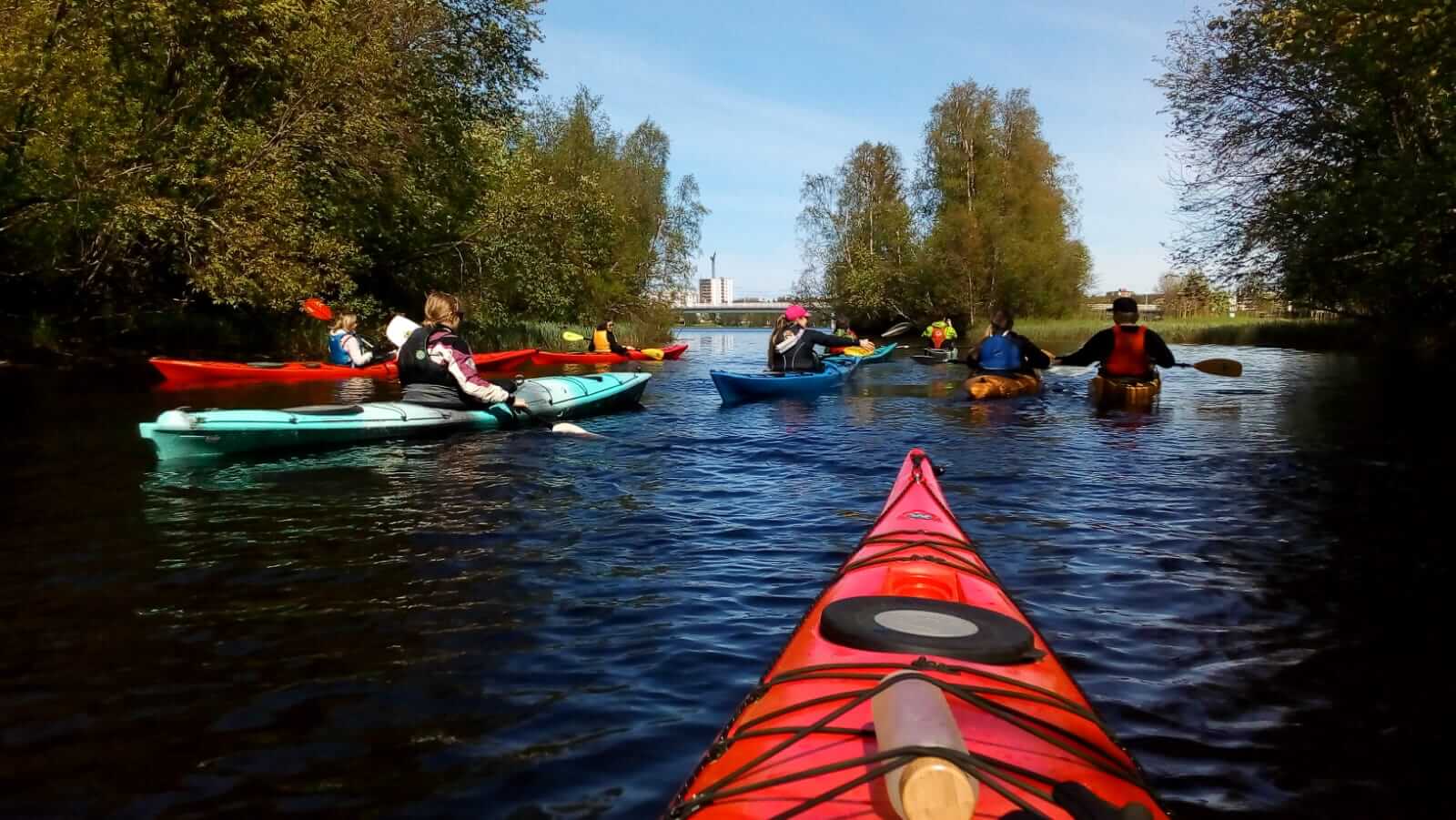 And here's a quick selfie that I snapped for my wife (nice picture 😂):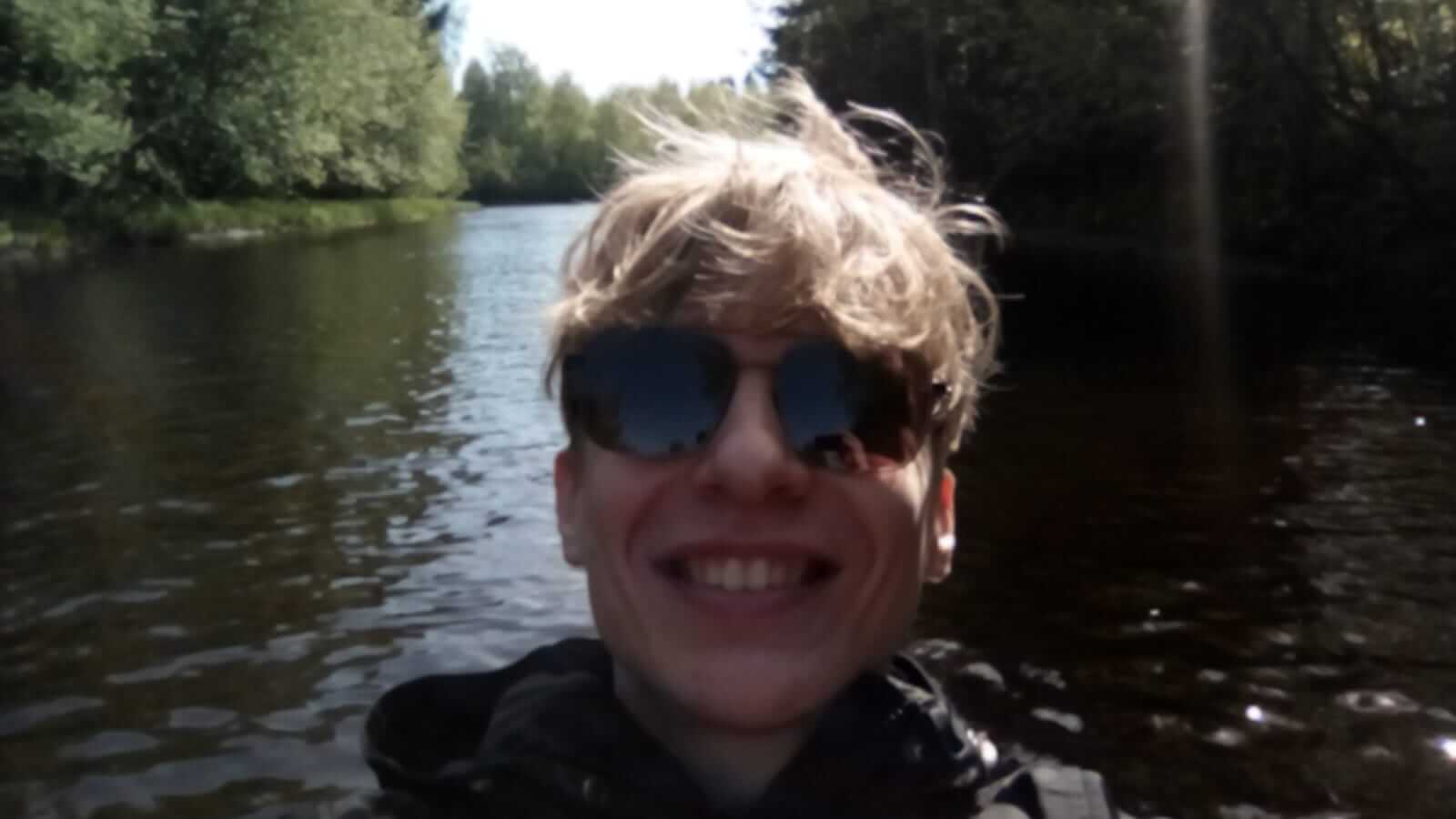 It was my first time kayaking. It was quite fun but also surprisingly effortful as I had to use my legs to maintain balance and my arms and upper torso to move the kayak forward.
I can definitely recommend trying out kayaking.
Afterwards we went eating. Some chose fancy foods like entrecôte, but I chose an exotic pizza. 😋 No picture of it, sadly, but here are the ingredients:
tomato sauce
mozzarella cheese
spreadable Nduja salami
hot Spianata salami
blood grapefruit marmalade
parmesan cheese
virgin olive oil.
It wasn't very delicious, but I wanted something exotic, and it was exotic. ¯\(ツ)/¯
I can definitely recommend trying out pizza too!